With the end of 2018 just two weeks away, it's time to start thinking about all of those New Year's Resolutions you're going to make. Forget the old standbys that no one ever seems to stick to—like quitting smoking cold turkey, arriving at the gym at 5:00 AM, and getting a full 8 hours of sleep every night.
Instead, focus on New Year's Resolutions that are more realistic and more beneficial for your business. If you haven't done so already, our superheroes suggest making content marketing a big focus for your organization in 2019.
The best way to start? Make these 3 resolutions. (No early gym trips required!)
1. Have an actual strategy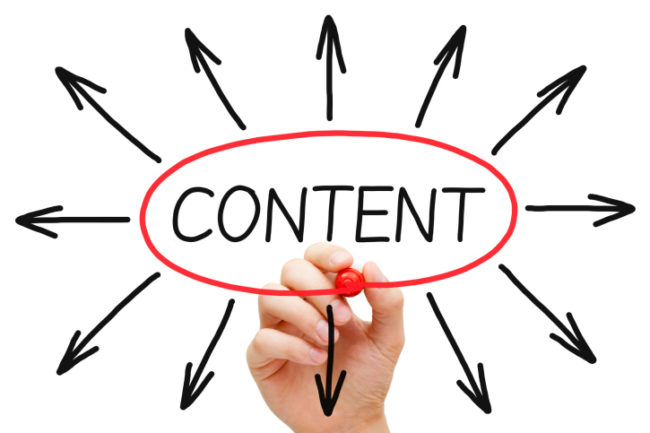 A few random blog posts and emails don't qualify as a content strategy. Instead, sit down and think about who you're talking to, the type of information that's most beneficial to them, and a lead segmenting plan that ensures everyone gets the right message at the right time.
2. Create realistic, measurable goals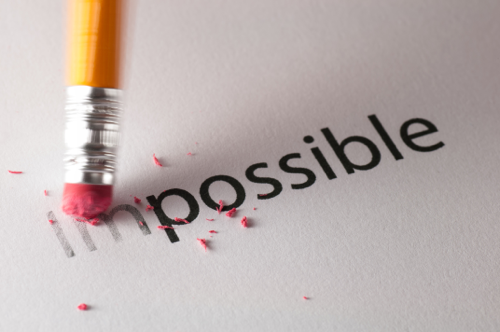 Everyone wants every single one of their blog posts and videos to go viral. But that's an impossible goal. Instead, focus on goals that are realistic for your organization and, more importantly, are measurable.
For example, your newest email newsletter might get a ton of clicks, but if none of those clicks actually result in a conversion, there's a disconnect somewhere. It's nice to see a big click-to-open-rate, but if you're not reaching your overall goals, it's time to analyze the problem and switch gears.
3.  Expand (or build!) your content marketing team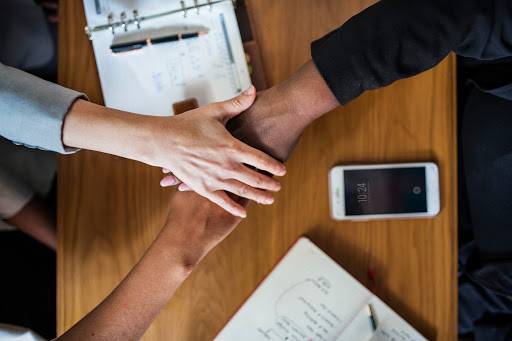 If you've got one person handling your content efforts, or worse, if someone on your staff writes and publishes content on the side of his regular job, you'll never see the results you want. If you're going to make content marketing a priority, it has to be a priority on your team's to-do list.
And yes, we used the word "team" for a reason. A true content strategy is way too multifaceted for one person to handle all by themselves. You need several superheroes—content strategists, creative copywriters, and marketing technologists—to make it a success.
With the right New Year's Resolutions, the success your business sees in 2019 can be as easy as 1-2-3!
Did you enjoy this post? Leave a comment for our superheroes below.
Want to read more of our superhero-approved tips and best practices? Subscribe to our blog at the top of this page!